For the first time ever in Brussels, we are organizing a hardware and software #SexTech hackathon in Brussels. Hosted at Betacowork Coworking, people of all sexual orientations and identities will get together to hack new tech businesses around sex. Hackathons in the city are tackling a lot of serious issues, why not something as fundamental to human beings as sex? Our bodies, our minds, our relationships… there's so much room for improvement!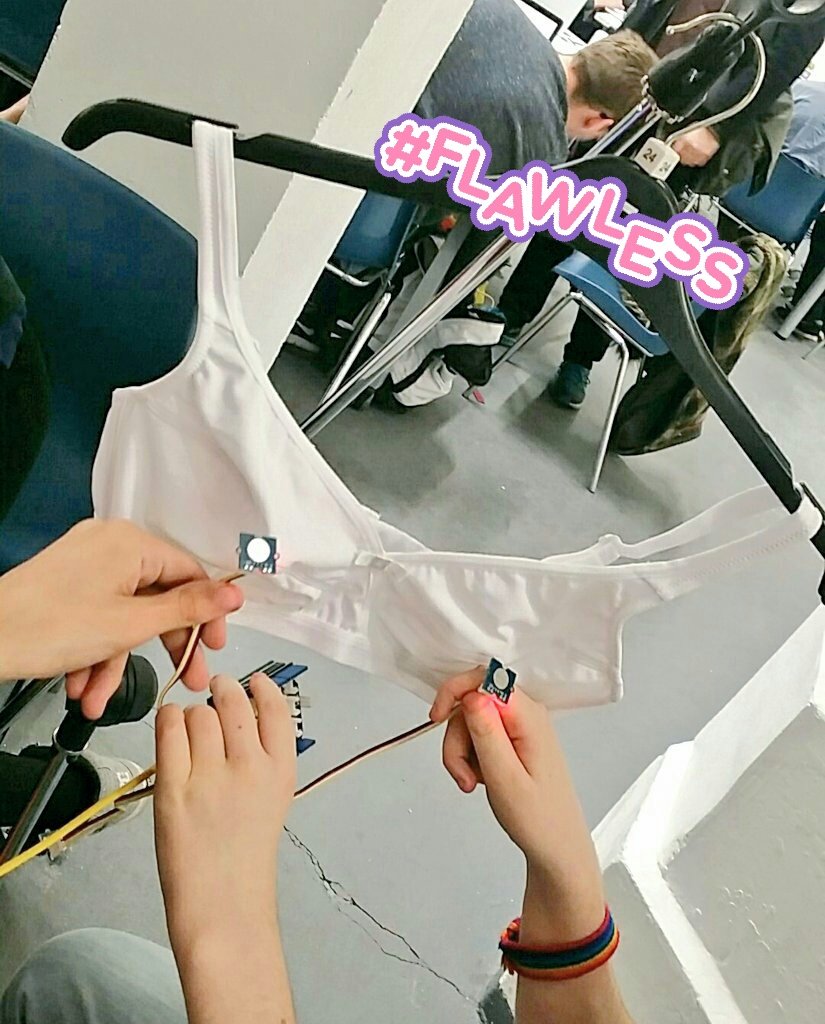 Entrepreneurship, sex and technology will walk hand in hand to create new businesses, products and talents. Wearables, edibles, shaggables, hardware, streaming… The possibilities are endless and we are going all in.
The EU has allocated part of its Horizon 2020 budget to improve our sex lifes and position Europe as a leader in this market. Following the allocation of these funds Brussels is starting work to become the European capital of #sextech in combination with its VR work lead by the software division of impulse.brussels, called Software Brussels.
With the support of Minister De Croo, the Region of Brussels and the city of Etterbeek, Betacowork will set up a pod hotel for the length of the hackathon at ICAB, with pod rooms that can be rented by the day, night and hour. It will be located next to our sauna. We've also set up 3 stages for performances, one in the main corridor, and two in our event rooms. We have also set up a whirlpool in our relax room. This is bean bag galore weekend too 🙂
This hackathon is a first for Brussels, but not for the world, so you can already do a bit of research to get ideas to hack during the weekend. Here are 14 to get you going:
We have put together a group of experienced hackathon organizers. As always we are open to welcome coaches, volunteers and speakers to give you a hand with your hardware and software skills.
Cindy Gallop, the creator of Make love not porn will be one of our special guests, highlighting that sex is not reduced to porn. There are more surprising guests already confirmed, but they will be unveiled as the event happens 😉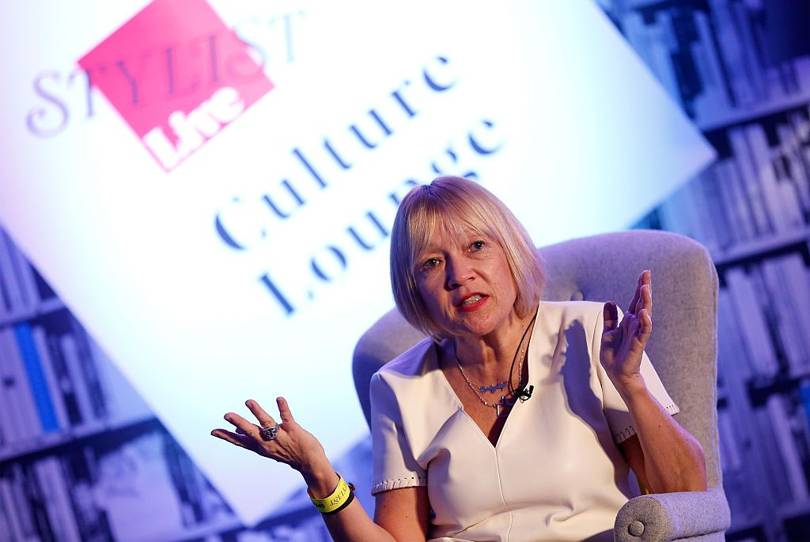 This is not just for men, women are taking a lead. How about you? Join the hackathon!
PS: Thanks to Pascal Van den Driessche for the great site!